All of My Friends are Older Than Me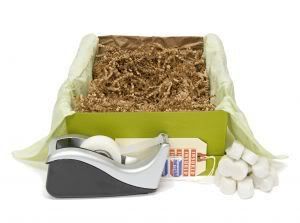 This weekend, a friend of mine is celebrating his 40th birthday. It's funny, I often joke that I surround myself with people who are older and less successful than me so I can feel better about myself. It isn't true, of course. Most of my friends are older than me but we all seem to be at the same relative success level. So I find myself thinking about what I want to get him for his birthday. At his age he can afford just about anything he wants so it needs to be a little more personal.
As I've mentioned previously, most of my friends are people that I've stayed in touch with for decades so we have a lot of history together that we go over every time we get together. Our spouses politely roll their eyes when the same old stories get brought up and if there happens to be someone new within earshot they get the entire list of stories because, hey, it's a new audience.
So back to his gift. He has always been a sentimental person so I think I'll create something for him that taps into our collective nostalgia. Of course I've been thinking about all the things we've done together and just taking a moment to enjoy the past. And that has brought me a surprising amount of peace.
My sister, Jillian, called me earlier today and told me about her boyfriend who had a seizure and cracked his skull. Everything turned out ok, but still medical scares are not fun. Jill had to take time off of work to go to the hospital with him and my mother was concerned about it affecting Jill's job. Jill and I talked about it and we both realized that finding a person to spend your life with is probably harder than finding a new job, so you put your effort into the more difficult task.
So cherish your friendships and realize that the activities and events that you share today also pay dividends in the future. Time spent with friends and family is probably the best way to spend it. Remember everything else you can get more of, but never time.
Posted: September 9th, 2008 under Friends.
Comments: none